Vol. 7: Now That's What I Call Holiday 75 2021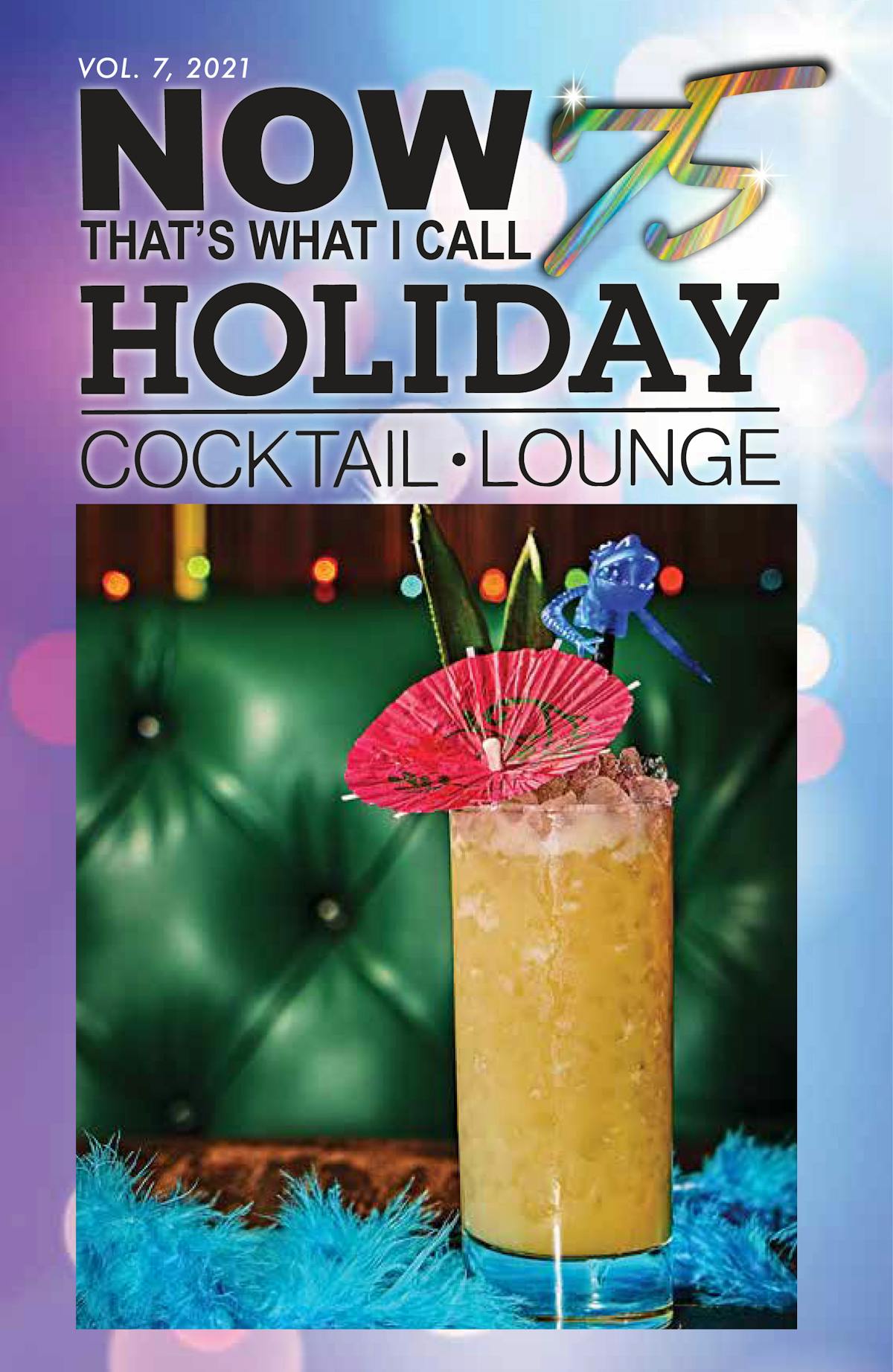 Now That's What I Call Holiday 75
What's Next?
How deep is your love, fellow groovers? We're livin' in a world of
fools, breaking us down. We belong to you and me… and this bar.
A friend recently said Holiday is like an STD, but if there was
somehow a good kind — it keeps coming back, but you're glad
every time it does. It's one of the only things left on St. Mark's that
Fritz the Cat would recognize.
No more rent-controlled apartment, 80 dollars a month (lots of fun,
lots of fun). Remember a plain old cup of Joe? A buttered bagel for
less than a buck? An egg cream and a fortune reading at Gem Spa?
A band at Theater 80? Jeff Buckley stumbling out of Siné? Sylvain
Sylvain was there too, maybe he was waiting on a friend. Or
checkin' his stash by the trash.
All we got left is this dive in time. So let's sidle up with something
boozy and get good and Holidayed.
by drinks writer and author of
New York Cocktails, Amanda Schuster